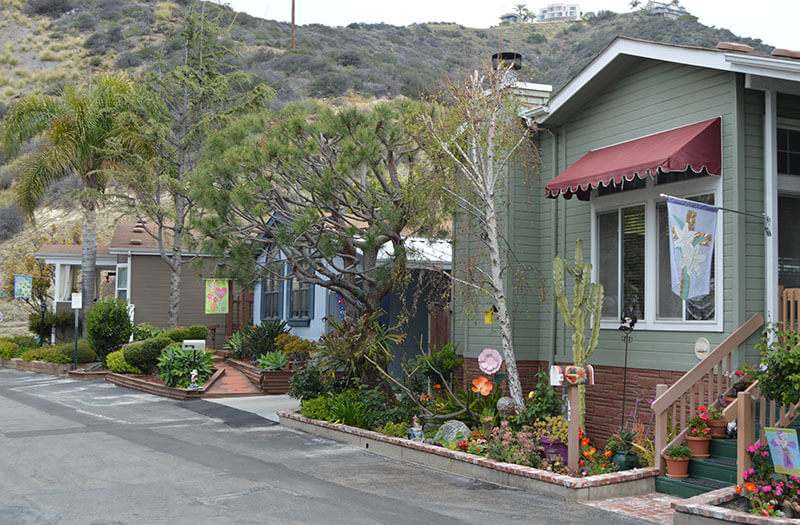 Reasons Why Winter is a Great Time to Buy or Sell You Manufactured Home
It's a common misconception that you shouldn't try to buy or sell a home during the fall and winter months. This is generally considered the "offseason" in real estate. Many sellers mistakenly believe that the cold weather will keep buyers away and that no one is looking over the holidays. Unfortunately, many real estate professionals perpetuate this myth by advising their clients to "wait until the spring" to list their home.
The truth is, homes are bought and sold year round, especially in California where hard winters are not an issue. And while the market is typically quieter during the fall and winter, savvy buyers and sellers know how to use this slow down to their advantage.