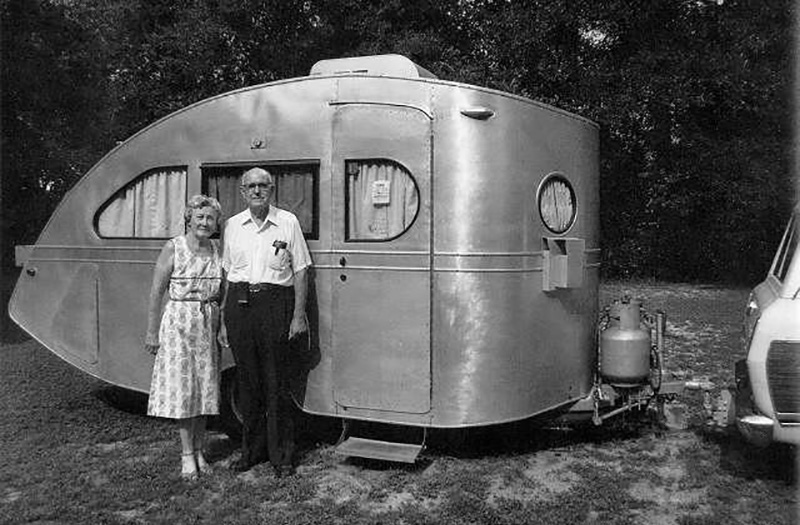 Modernized Resources at The MH Loans California Companies "We've Grown."
Modernizing California Manufactured Home Sales and Finance. Merged sales and finance systems  
In 2012 we started a plan to move from an internet based loan service to a real live "boots on the ground" operation in Southern California including used and new home sales.  We're in our fourth year and are continuing to expand. We thought this was a good time to consolidate our message and make some updates across our entire platform.
The American Way is to build something and then figure out how to finance it, right?   You always hear the term Sales AND Finance; not the other way around.  We built our business backwards. We were lenders first and then merged our sales and development experience into our business structure. We probably should have coined the phrase Manufactured Home Finance AND Sales. Any way you put it, we are continuing to grow and develop.