In Park Construction Loans for Mobile Home and Manufactured Replacement in Mobile Home Parks
Sound solutions for an aging California mobile home park inventory. Thousands of In Park mobile home owners will replace their home this year. 
The principle of replacement in real estate holds true in mobile home parks. California mobile home parks are full and there is a constant demand for quality homes. Home owners in parks lease their land have value in their lease. That's a difficult concept for many people to understand.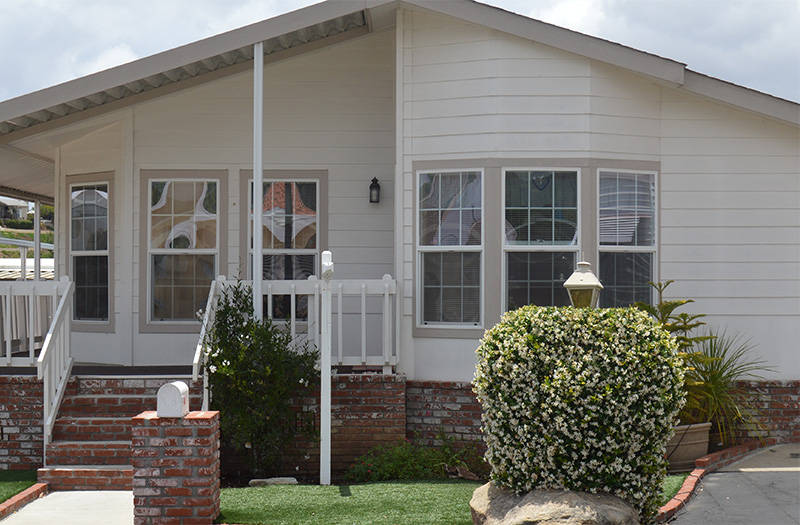 How can you have value in land you don't own. It's because of the demand for affordable housing in California. Home owners understand this and so do we.  
Financing for Your Mobile Home Replacement Project
What many mobile home owners don't understand is how affordable a replacement home can be. It's equally important to understand the value created with a new home.  We want you to understand the alternatives from a financial perspective first.
What's will the value of your new home?  How will the financing work. Will I need a down payment? 
Every circumstance is different, but we can provide a complete replacement analysis and loan estimate through our dealer network across the State of California.
Purchase and Replace a Manufactured Home
More and more new home buyers are searching for older manufactured homes to demolish and replace. We work with lenders and retailers across the state that can help you find, evaluate and build your new dream home.