Single Close Construction Loan is Now Available with Conventional Underwriting.
True to our commitment to bringing the finest manufactured home loan products to California, we are proud to introduce the new Freddie Mac Construction Conversion Loan.
Use the equity in land you own, purchase land or replace an old mobile home on a qualifying lot. And if your loan to value is less than 80%, no mortgage insurance is required.*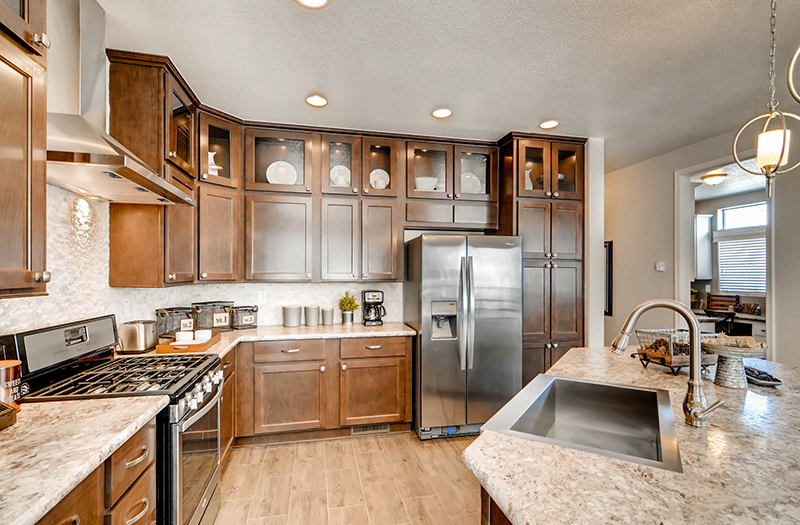 The OTC is an all-inclusive manufactured home and land purchase and construction loan. The acquisition or payoff of the land and construction of your new home are all combined into a single close loan. No re-qualifying. No second appraisal or second set of closing costs.
The new Freddie Mac version is ideal for home replacement in qualified land owned Homeowners Associations.
Your Land Equity is Your Down Payment
Your equity in your land can be your down payment on a new home plus all the costs of construction. Once all construction is complete, your loan is modified into your permanent loan.
How it works.
Once the cost of your new home and construction is determined, the single close construction fee added to reach your total acquisition cost. That becomes the basis for the loan amount. The loan is processed the same as any mortgage but also has a property underwriting component. Appraised value is determined from plans and design and will be used to determine your final loan to value.
When the appraisal is completed and all loan and property conditions are met, the loan is closed and construction can begin. Once the project is complete and you have the certificate of occupancy for your new home, the construction loan is modified to your new permanent loan.
For more information contact MH Lender Factory Built Finance at 760.593.4200.
*Must receive Freddie Mac UW approval with 700 credit score