The MH Value Database for Industry Professionals
Comprehensive California manufactured home database; it's the secret to our access. Join our growing list of subscribers.
Finding California mobile home and manufactured home data does not have to be difficult. The MH Value Database is a searchable database of California Housing and Community Development (HCD) sales data.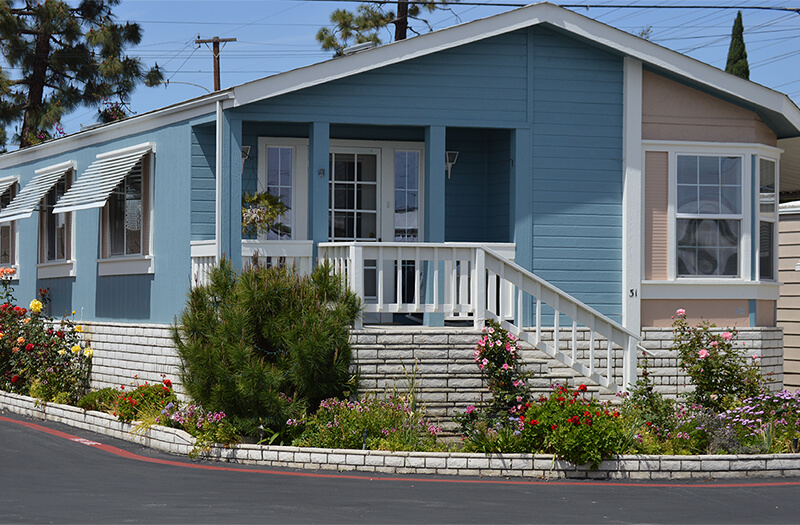 MH Value gives our members a serious market advantage. A friendly online interface provides access to millions of California manufactured home sales records. Find, select, sort and compare. Designed by lenders; now available to Industry Professionals.
Know more about your manufactured home market. Get the intelligence you need for better, more profitable decisions. 
Membership to MH Value is now available by subscription. We have added 24 / 7 online access to REALTORS® and Industry Professionals. MH Value is operated by MH Realty Associates and is Sponsored by MH Lender Factory Built Finance.
We support the industry with a cooperative spirit. We believe good information should not be hard to find and use. Getting setup is easy, just give us a call.