Loan Services for California Mobile Home Dealers
Integrated chattel and land home loan programs from a mortgage company that has the same point of view as you.
Lenders first, we are also a licensed Broker/Dealer so we understand how your business works and the value of your time. We know how important it is to get it right the first time.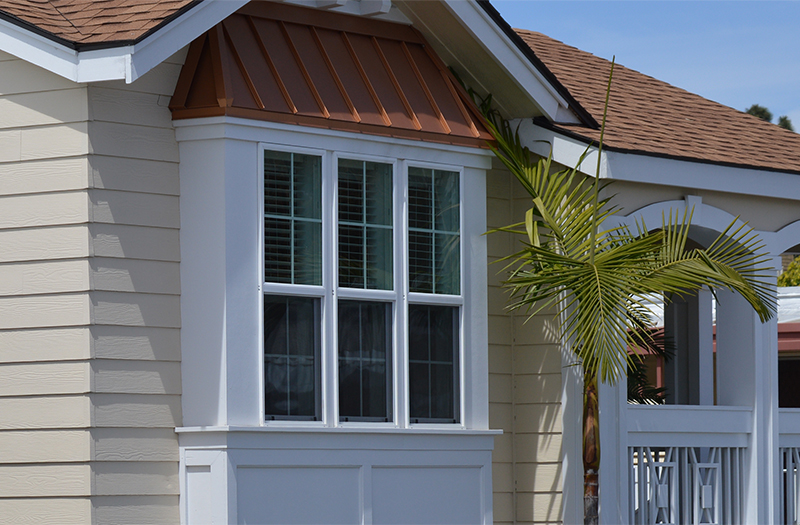 We are approved brokers with California's top retail chattel lenders. Our One Time Close construction loan is designed for manufactured home and land construction. 
Pre-Qualification
Our reliable buyer screening and pre-qualification services are difference makers. With a fast application and your rough budget, we generate quality pre-approvals. Finding solutions for potential loan hot spots makes processing and closing uneventful; the way you want it. 
Loan Processing
Communication is the solution to good manufactured home loan processing. Our lending technology has been on the cutting edge for years. And were getting better, building mobile technology and shared processing and closing systems that keep everyone on the same page.
Closing
A dedicated coordinator is tied to each closing. We know how important smooth closing is for your customer, and for you. We provide escrow services through our affiliate In Park Services. They are a licensed escrow company dedicated to managing our loan closings. We give them figures and never worry. It's a true luxury. 
Have a long term relationship with your escrow company, odds are we know them and have worked with them before.