California Purchase and Remodel Loans
FHA 203K loan for purchase and remodel of HUD Code manufactured home on permanent foundation. Upgrade and modernize your manufactured home at the time of purchase.
California is home to thousands of older HUD Code manufactured homes that still have good value but need to be remodeled either for functionality or desirability; often both. Our purchase and remodel loan is designed just for that.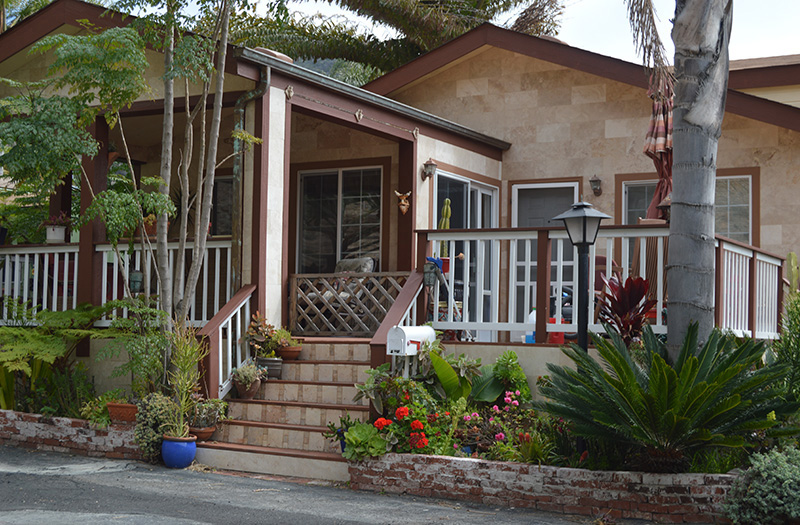 A 203K loan just for manufactured homes provides home buyers with the opportunity to make significant changes to a property. Now you can purchase and modernize an older manufactured home in a single transaction.  While you can't include luxury items, you can make dramatic changes to a home and include the cost of the improvements and repairs in your purchase.  The best feature of the loan is the work is done after your loan is closed.  
For loan purposes, we add the cost of the remodel to your purchase price to calculate your loan. FHA minimum down payment of 3.5% is based on the total cost.  
Successful purchase and remodel loans start with a plan. 
Commit to the process - Successful project buyers begin with an understanding of the process and the market. 
Hire an agent - Don't even try this without a good Realtor® relationship. An agent will teach you how to use the multiple listing service. Understanding the high and low end (where the good 203K deals are) of the market is important.
Hire a contractor -  Your general contractor is key to your project. Your contractor will provide the quotes for your remodel. 
Meet with a consultant - Remodel projects in excess of $35,000 require an FHA consultant. 
For more information about putting a 203K purchase together, give us a call. We will even help you find the right property.