Manufactured Home Loans in California Mobile Home Parks
In Park Mobile Home Loans;  California has the highest value mobile home parks in the nation. It's important for our clients to get the best financing. Mistakes can be costly.
Thousands of California families have trusted us with their manufactured home loan. In park manufactured home lending is different.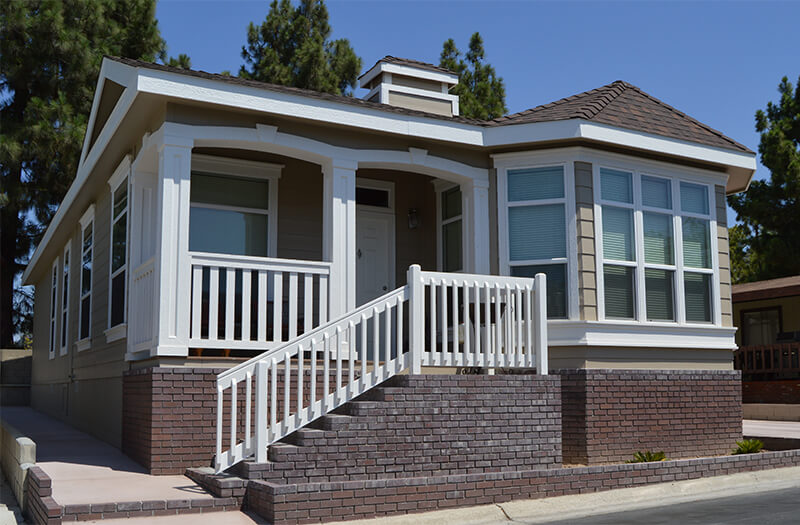 Preferred investor agreements allow us to provide the most aggressive group of mobile home and manufactured home loan programs in California.
Fixed Rate or a Super Low Step Rate Manufactured Home Loans
Fixed Rate Fixed rate loan programs to 20 year loan terms with down payment as low as 5%.  A Plus and A Minus credit programs available. Low origination fees and never a pre-payment penalty.
Qualified One Step Advantage Program
A fixed rate loan that starts at one low rate for five years, then steps up to a predetermined competitive rate for the remainder of the term. This is the loan program of choice for those planning to pay off in the first few years  of their loan or first time home buyers looking for a "getting started" break in cost.
Equity Programs
The lowest in park rates available for 50% to 65% loan to value loans. 
Alternate Credit
We know bad things happen to good people. By taking the time to understand your circumstances, we may be able to place your loan in a program that will work. Talk to us about how we can help with your purchase.