Modernized Resources at The MH Loans California Companies "We've Grown."
Modernizing California Manufactured Home Sales and Finance. Merged sales and finance systems  
In 2012 we started a plan to move from an internet based loan service to a real live "boots on the ground" operation in Southern California including used and new home sales.  We're in our fourth year and are continuing to expand. We thought this was a good time to consolidate our message and make some updates across our entire platform.
The American Way is to build something and then figure out how to finance it, right?   You always hear the term Sales AND Finance; not the other way around.  We built our business backwards. We were lenders first and then merged our sales and development experience into our business structure. We probably should have coined the phrase Manufactured Home Finance AND Sales. Any way you put it, we are continuing to grow and develop. 
Closing thousands of mobile home loans and manufactured home loans shaped our understanding of the market and the details that make a difference. Things just need to make financial sense to us, in relation to budget and value. The decision to develop our sales business was a natural but each phase of our business took time to develop as an individual function, all requiring licensing, compliance, IT and web support. The more complex our structure has become, the more important it becomes for us to clarify what we do and consolidate our message to all our clients and industry partners.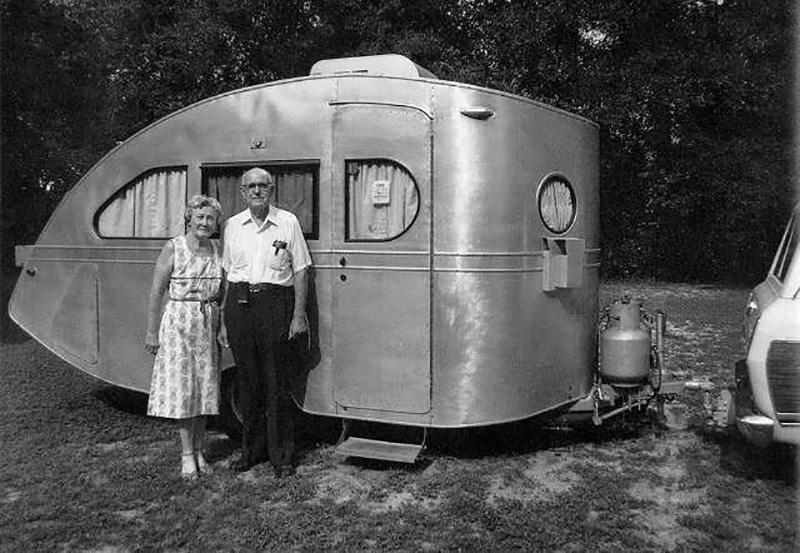 MH Loans California
Chattel Lending
A continuing commitment to "In Park" mobile home and manufactured home lending is at the core of our business. We've expanded our investor relationships and have the most efficient in house loan processing and escrow system in the industry.  As one of California leading "In Park" lenders, buyers and their agents look to us first for the their loan needs; providing purchase, refinance and replacement loans for manufactured homes across California. 
Land Home Lending
Our land home loan products set us apart from any other manufactured home mortgage company. Purchase, refinance, remodel or build; we can help. 
MH Realty Associates
Merging our lending and our sales experience has been a natural move for us. Combining the loan, purchase and escrow process into a single contact experience makes what we do special. MHRealtor.com features only multiple listing service listings for mobile homes and manufactured homes, fast with an easy search. 
MH Factory Homes
Manufactured home replacement makes financial sense for thousands of California home owners. New manufactured home construction is part of the solution to California's affordable housing problem. MHDealer.com partners with Cavco homes to provide quality new manufactured homes in park and for land home construction. 
MH Value Database
Better information has been the key to our success. We share with buyers, sellers, agents and industry professionals.