The MH Value Database for California Realtors®
Comprehensive California manufactured home database; it's the secret to our success. If you are listing mobile homes and manufactured homes, this is a tool for you.
Finding California mobile home and manufactured home information and sales data has always been a challenge for buyers, sellers and the agents that represent them. Try to find comparable sales in a park fast, or at all using the MLS. Good luck.  In fact, in most cases the MLS will be missing information that is valuable to you and your client.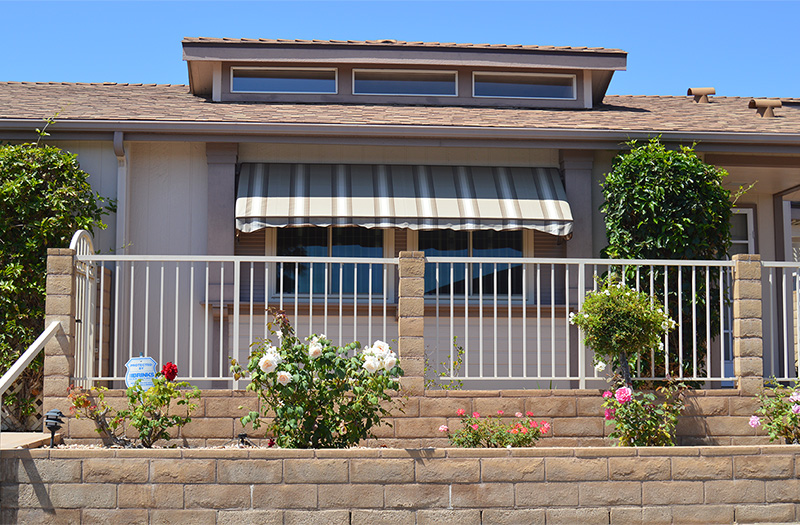 MH Value gives our Realtor® members a serious market advantage.
Need accurate home sizes or identification numbers?  The MH Value Database makes that information easy to find.
The MH Value Database is a searchable database of California Housing and Community Development (HCD) sales data. We catalog California mobile home sales data and index it. We use it to do what you need to do; find home information, decal numbers, serial numbers, dates of construction and comparable sales data. In many cases, we have home and owner history. 
We expanded server capacity this past year and did some database rewiring for a much faster search and delivery network. We've fully integrated the HCD CASA 2.0 upgrade and deliver a complete view of California "In Park" sales data.  In use for a decade now, we don't throttle our data like the other guys. A friendly online interface provides access to millions of California manufactured home sales records. Find, select, sort and compare. Designed by lenders; now available to Industry Professionals.
The appraiser doing the appraisal on your next listing will be using this data. Most likely they will get it from us. Our reports are accepted by all the major manufactured home investors in California as a reliable source of comparable sales data. 
Membership to MH Value is now available by subscription. We have added 24 / 7 online access to REALTORS® and Industry Professionals. MH Value is operated by MH Realty Associates and is sponsored by MH Lender Factory Built Finance .
We support the industry with a cooperative spirit. We believe good information should not be hard to find and use. The MH Value Database is 10 years old and still growing.
For more information, call us at 888.727.4880 or click below for a demo video link.