Marketing & Business Development Services
The California manufactured home industry is a billion dollar business or you might not be reading this. 
We're lenders first, but we are real estate agents too and while we've built a business centered on manufactured homes, we know most agents will only manage a handful of manufactured homes in their career.
There are also agents around California that specialize in manufactured home sales.  We are looking for better ways to provide referral and loan services to every agent, regardless of experience. We've built a successful business on a platform that works. We working on making it more shareable and digitally better every day.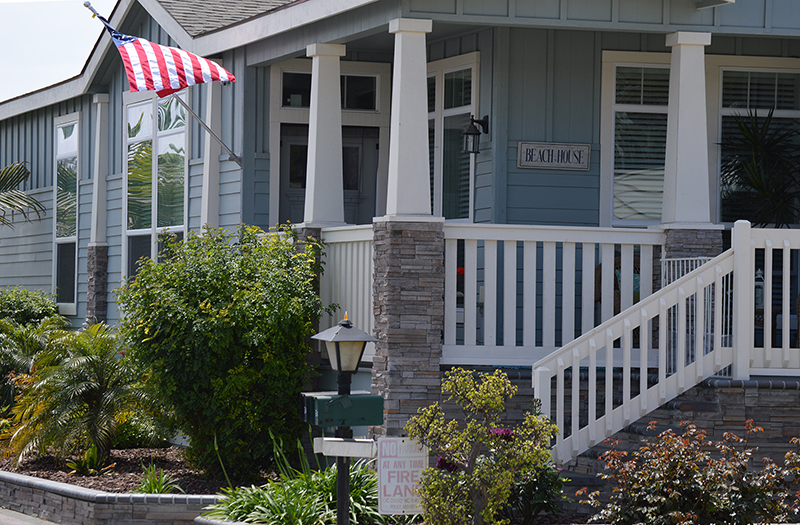 Client services
Education and pre-qualification services. Your clients know there is value and affordability in the market, but may not know how to understand and reach it. By making them smarter buyers, we help them and you. 
Loan Services
We've grown long term lender relationships and cultivated new loan programs just for the California manufactured home market. Our ability to reach all available loan programs with a single application allows us to place every loan where it needs to be the first time through underwriting.
Consistently early with approval, communication and closing is the only way we operate.  
Referral Services
If you specialize in manufactured home sales, we want to talk about how we can drive business your way.* 
Valuation Services
The MH Value Database has the history of every mobile home and manufactured home transaction in California back to the beginning of time. It's seriously good information if you are selling a mobile home or manufactured home. We have sales data you won't find in the MLS. Need a comprehensive data search or farm list? We can help. 
*Referrals are real estate related BRE broker to broker referral agreement. Contact us for more information.